A guest post from Babytalk exhibitor Leona from hip baby about why organic cotton is the bees knees!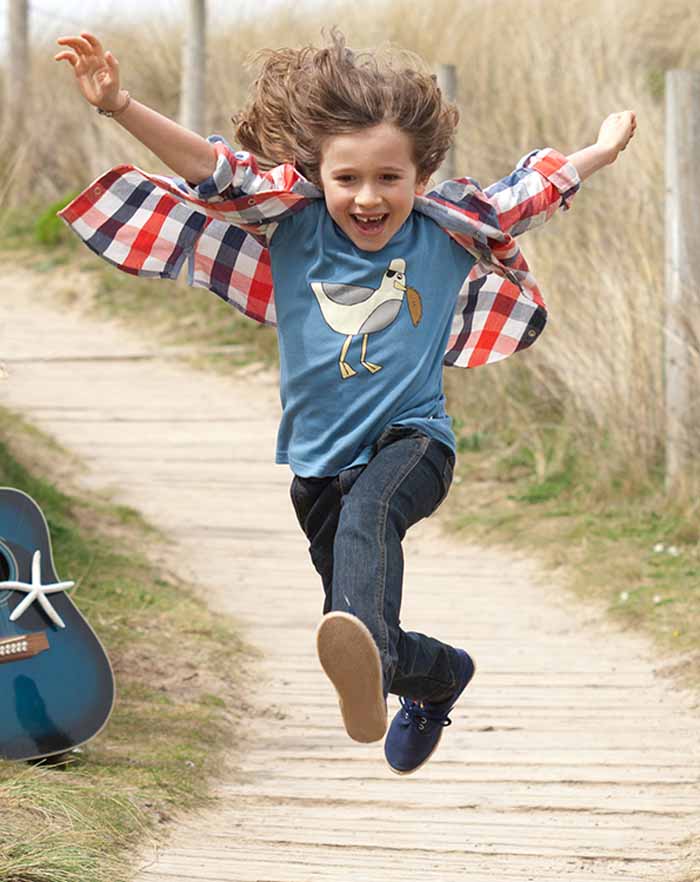 Cotton is Cotton right??  Well no, not exactly.  There are no chemicals whatsoever used in the production of Organic Cotton.  No insecticides or pesticides used in the cotton fields or chemicals during the manufacturing process and the dyes used are free from toxins!
Apart from the obvious Environmental and Social benefits to the farmers who grow it, how does it benefit you and your baby?  Well a baby's skin is very delicate and their skin is a lot thinner than adults, for this reason is it is important that their skin can breathe and Organic Cotton helps this.
A lot of babies suffer with eczema and other skin irritations and Organic Cotton can really help with these conditions.  Regardless of the rest of the clothes your baby wears, if the layer next to their skin is Organic Cotton then you are helping your baby's skin to breathe!
Organic Cotton Clothing has come a long way in the last few years, previously the choice varied from a dull cream to an even duller grey!!!  Now we have lots of colours and styles to choose from and the quality cannot be matched!
Come along to the hipbaby stand at Babytalk Festival to see and feel organic cotton clothing for yourself and be in with a chance to win a fab prize of a €50 voucher to spend online!
For more details please see www.hipbaby.ie