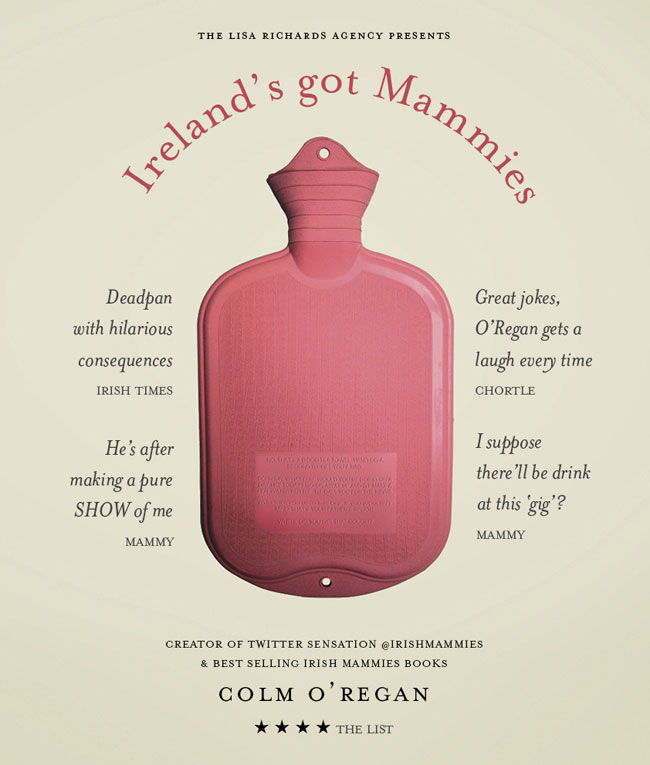 We're delighted to have friend of the festival comedian Colm O'Regan performing his hilarious "Ireland's Got Mammies" show at Babytalk festival!
The show is based on the popular @irishmammies twitter account and the best selling "Irish Mammies" books.
Exploring topics ranging from teatowel hierarchy to the importance of a Safe Place for things, the show will be taking place in our talks room on Saturday and Sunday at 1pm.
Festival tickets include entry to the show so book now!