A guest post from Babytalk exhibitor and speaker Dan Oakes of Neighbourhood Midwives.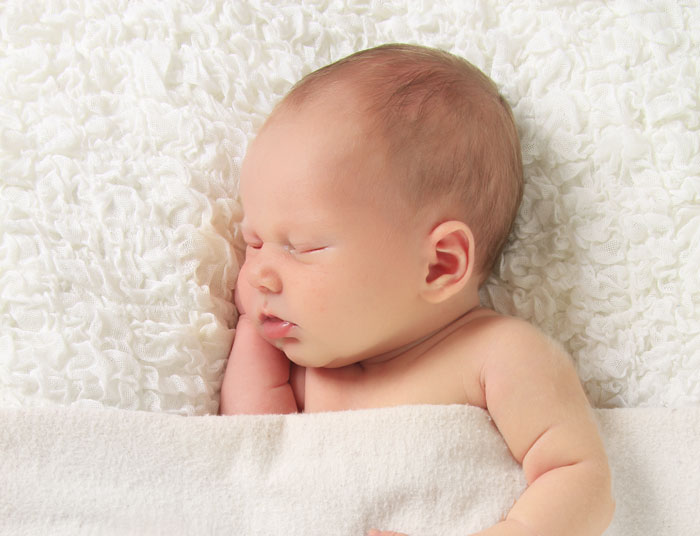 How many times have you heard in the news about a couple that conceived after giving up trying? Stress is a huge factor that affects us all. When we are under pressure, our bodies release hormones that constrict our blood vessels and put us on high alert. This chemical response is embedded in all of us–our fight or flight response. Unfortunately, these hormones actively fight the ones that we need to create a baby. It can be extremely frustrating for couples who are trying to conceive month after month with no baby to show for it. Frustration causes a vicious cycle, causing more stress that blocks your baby dreams.
The good news is that now you know and can take steps to offload your barriers to conception. The hormone you are most interested in when trying to conceive is that most notorious and elusive one – Oxytocin. In fact, oxytocin plays a huge role throughout the entire conception, pregnancy and bonding journey. Oxytocin is known under many names: the love hormone, the relaxation hormone and if it could be bottled (not that they haven't tried) chemists might call it Liquid Trust.
So how does one get their hands on some of this Liquid Trust? Picture this: a day off work spent with your loved one, having a picnic in the park, the hot sun beating gently down on you. After that, a long, luxurious soak in the jacuzzi while sipping champagne. Then, your favourite meal is lovingly prepared by your partner and eaten together by candlelight. Finally, you both enjoy an intense lovemaking session followed by a mind-blowing orgasm. Maybe this wouldn't appeal to everyone, but you get the picture. An experience like this would set you up with enough oxytocin for at least a week. Busy couples and families would be hard pressed to find the kind of time and effort needed to achieve this scenario, but you could start off with loads of hugs. Hugs relieve stress like nothing else. "We need 4 hugs a day for survival, 8 hugs a day for maintenance, 12 hugs a day for growth." (Virginia Satir)
Obviously there is more to baby dreams than hot water and candlelight. When is the best time to have sex? Does smoking affect my fertility? What's most helpful to eat? Your Neighbourhood Midwives will be at the Babytalk Festival to listen to you and give you the latest in fertility breakthroughs. Stop by our exhibition and get a free health check. Midwives know the secrets of fertility and our answers will give you the confidence to achieve your baby dreams.
Dan Oakes, Registered Midwife, is the father of three boys. Dan founded Neighbourhood Midwives Ltd. in 2012, with Tracy Donegan, bringing the best in Irish maternity care straight to the heart of your home before and after your hospital birth.