Guest post from Tracy Donegan of  GentleBirth – a babytalk exhibitor.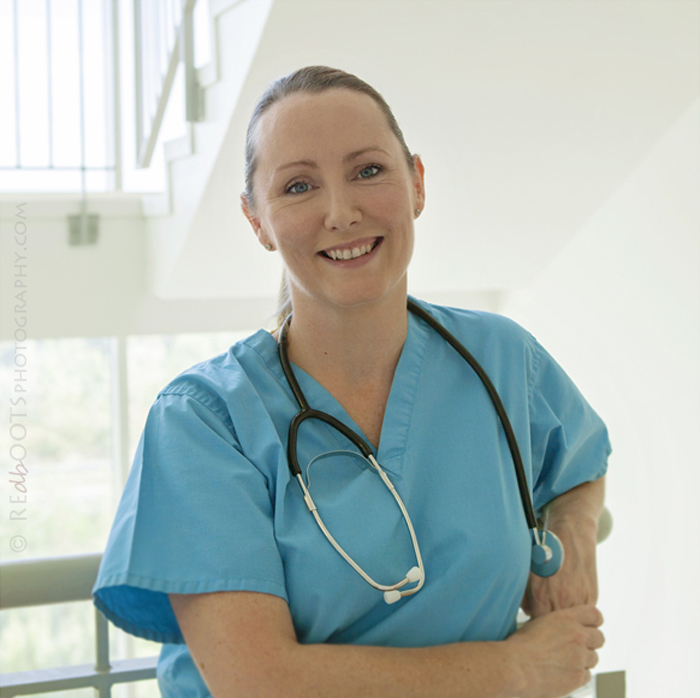 Tracy Donegan RM – Founder of Doula Ireland
Although Doula services have only been available in Ireland since 2005.  The work of the Doula extends back to ancient Greek times when the Doula was household servant who provided extra care and emotional support and encouragement to a labouring mother. In more recent times research positively shows that mothers who have a Doula with them in hospital (or at home) have less caesareans and less routine interventions. Doulas are welcome in all Irish hospitals and a welcome addition to our over stretched maternity services where 1:1 care in labour is not always possible.
What is the difference between a Doula and a midwife?
Doulas do not perform any clinical tasks. Your midwife is responsible for your clinical care as well as physical and emotional support but your doula is 100% focused on only your emotional and physical comfort. This is the part of the job that midwives enjoy the most but with current staffing levels, policies and procedures it can be impossible to provide that extra support a Mum needs. Although all hospitals promise one to one support throughout your labour this isn't always the case and you do not know the midwife and the midwife does not know you. Your doula does not replace your midwife but works along side her as she completes clinical tasks and documentation. Your doula fills that gap when your midwife is busy with other tasks/breaks or goes home at the end of her shift.
Over 20 years of research shows that the presence of a birth doula has a significant impact on the outcomes of births.
31% decrease in the use of Pitocin (drip to speed up labour)
28% decrease in the risk of having a caesarean section
12% increase in the likelihood of a spontaneous vaginal birth
9% decrease in the use of any medications for pain relief
14% decrease in the risk of newborns being admitted to a special care nursery
34% decrease incidences of being dissatisfied with the birth experience
My partner will be there and he has been to all the antenatal classes with me – why would I need a doula?
A good antenatal class is essential for positive birth preparation but the intensity of emotion surrounding the birth of his baby….while providing support to you AND remembering everything he learned in the class is a big responsibility.  Having a doula with you means Dad can participate in a way that is comfortable for him. Your doula can remind birth partners about what they learned in the antenatal classes if necessary.
 Here's one of my favorite analogies: if your partner is a football fan he's probably seen plenty of matches on TV….maybe he plays in a league on Tuesday nights…but tomorrow he's going to be expected to coach in the World Cup. How confident would he feel?
Will my partner feel left out if I have a doula?
Having a doula helps Dads to provide meaningful support to their partners. Some partners are concerned the doula will 'take over' during labour. Sometimes Mums feel they don't need a doula because their partner will be with them on the day. Your doula supports you both. Most partners have never supported a woman in labour before, have limited knowledge about what really happens in birth or the workings of the hospital and will need to leave you for bathroom breaks or sometimes during medical procedures. Some partners are apprehensive about having a doula before meeting us but this is seldom a concern after the initial meeting. Partners report that after the birth they felt reassured having a doula present and found having the doula helped them be as involved as they wanted to. Dads feel much more confident when they are given the tools to advocate for mum. We spend a significant amount of time working with you and your partner so they feel very capable and confident at the hospital.
I'm a very private person – isn't the doula a stranger ?
For most Mums their midwife is a stranger too. But we will have spent quite a bit of time getting to know each other during our meetings in pregnancy before your baby's birth. Think of your doula as a good friend who'll be with you during the birth and after.
For more information on doula services around Ireland visit http://www.Doula.ie or http://www.DoulaIreland.com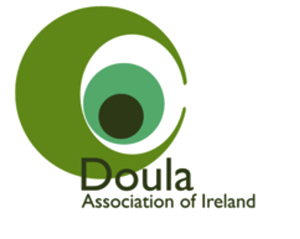 Bio
Tracy Donegan is the Founder of Doula Ireland, the first service to offer Doula care in Ireland in 2005.  Tracy is a Registered Midwife and used the services of a Doula for both of her sons births.  Tracy is certified with DONA International and provides accredited birth Doula training in Ireland and abroad. Tracy is also the Author of The Irish Better Birth Book, The Irish Caesarean and VBAC Guide and Founder of GentleBirth.